Can You Have a Mommy Makeover without Surgery?
Published
Davis Dermatology
by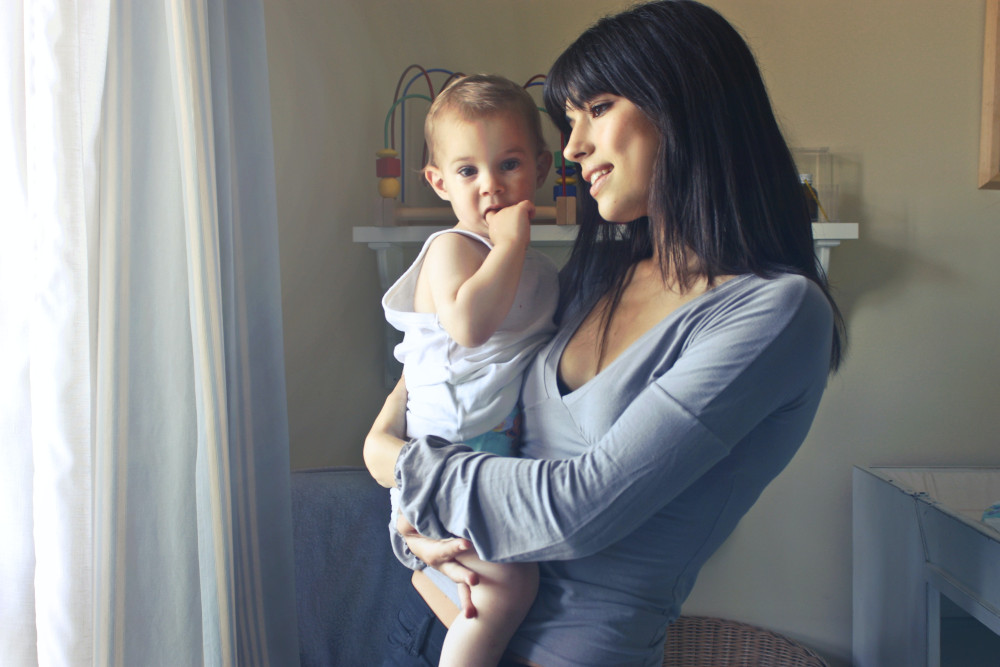 As a mom, you dedicate so much of your time and energy to caring for others that it can be easy to put your needs on the back burner. It can be daunting to think about the time and recovery you'd need for something like a mommy makeover cosmetic surgery procedure.
So what if we told you about a way to treat yourself to a non-surgical mommy makeover? You can refresh your look and feel more like your best self by combining some of these procedures at Davis Dermatology!
CoolSculpting®
CoolSculpting remains one of the most popular nonsurgical treatments available. Using a controlled cooling technique, this device can freeze away stubborn fat from areas like your love handles, belly and thighs. And the best part? It's nonsurgical, so you can resume your normal daily routine right after your appointment.
CoolTone®
While it may sound similar to CoolSculpting, CoolTone is totally different. This treatment is all about improving muscle tone and tightness, and can work great to target muscles in the abdomen, glutes and thighs for improved body contour. Dr. Noll found this treatment very helpful in improving the abdominal muscle separation she experienced after having four children and in regaining core strength.
diVa® Vaginal Rejuvenation
If you're thinking about putting together a non-surgical mommy makeover, vaginal rejuvenation may be on your list of treatments to consider. Thanks to diVa, improving concerns such as vaginal laxity, dryness, and stress urinary incontinence, can be as simple as scheduling a treatment that in most cases is complete in under 30 minutes.
Virtue® RF Microneedling
VirtueRF is one of our most popular treatments. It is only second in popularity to Botox. It is a no-down time treatment that slows the aging process. Patients see improvements in fine lines and wrinkles, laxity, and redness. It goes beyond traditional microneedling to include the use of radiofrequency (RF) energy, which stimulates the natural production of collagen and elastin. It is also effective for the neck, chest, hands, and body. Multiple treatments are recommended.
Skin Resurfacing
We offer several of today's top resurfacing treatments, including Halo and CoolPeel. These modern resurfacing methods are more comfortable, and have the ability to reach deeper for more noticeable skin rejuvenation.
BOTOX®/Fillers
There's a reason all your friends are choosing cosmetic injectables. Botox is a great introduction to anti-aging procedures. The treatment is very tolerable. Results are typically seen in 3-10 days after treatment. Botox is also great for prevention of future wrinkles if treatments are maintained. Fillers, on the other hand, work immediately. In just minutes, you can improve lines and deep wrinkles, plump hollow areas to look and feel rejuvenated. The injectables we offer include: BOTOX®, Dysport®, Juvederm®, Radiesse®, Belotero®, and Bellafill®.
CALL TODAY to schedule your consultation with Dr. Noll for your customized non-surgical Mommy Makeover plan. 530-756-5758