No At-Home Treatment Can Beat Our Skin Resurfacing Results
Published
Davis Dermatology
by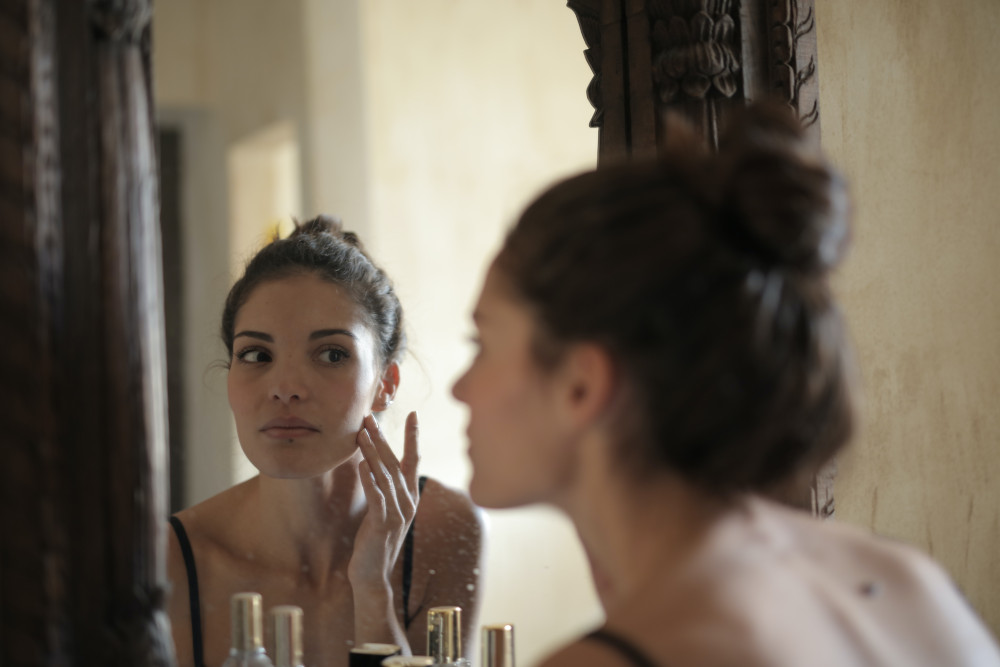 With today's "go-go-go" mindset, a combination of food-on-the go, a lack of sleep, and the environmental toxins you come into contact with each day can have negative effects on your complexion. If you dread waking up and looking in the mirror only to see a tired, aging face staring back at you, skin resurfacing may be what you need to restore a more youthful and healthy appearance. While drug and department stores offer an endless supply of creams and serums to help turn back the clock, you may need a more effective option in order to achieve the results you desire. The good news is skin resurfacing can help.
What Is Skin Resurfacing?
Skin resurfacing refers to a selection of treatments that focus on removing the dead skin cells on the surface of your face that contribute to a tired, aging appearance. These treatments will help you uncover the youthful complexion that lies just beneath the surface. Additionally, these treatments offer the added benefit of stimulating collagen, helping to slow the aging process. Some of the top skin resurfacing treatments we offer include: CoolPeel®, ResurFX™, HALO®, and Contour TRL™.
CoolPeel®
The CoolPeel laser is a gentle resurfacing treatment that addresses fine lines and sun damage by revealing healthier, younger-looking skin with little to no downtime. You may experience tenderness and redness for a couple of days after treatment. This treatment pairs well with Virtue (RF microneedling).
ResurFX™
ResurFX is a fractional, non-ablative laser skin resurfacing treatment that stimulates the production of new collagen within the deep layers of skin. This new collagen production delivers a more radiant, youthful appearance. Patients can expect approximately 2 days of swelling, followed by 3 days of redness. This treatment pairs well with Virtue (RF microneedling).
HALO®
HALO laser by Sciton is a hybrid fractional laser that offers both ablative and nonablative laser energy, allowing the treatment of both surface skin and the deeper layers, revealing a fresh, youthful appearance with approximately one week of downtime.
Contour TRL™
Contour TRL (Tunable Resurfacing Laser) is a safe laser skin treatment that allows the provider to adjust the energy to treat specific areas and conditions. For example, lower settings can be used for mild wrinkles, while stronger settings can be used for deep wrinkles and severe sun damage. In addition to smoother more vibrant skin, this laser can also provide some tightening to the skin. Because this can be a more aggressive laser treatment, recovery is typically two weeks or more. Call today to see if you are a candidate for this amazing laser.
When the serums and lotions are no longer delivering the desired results, consider skin resurfacing to help you achieve a more youthful appearance. To learn more, book an appointment at Davis Dermatology today.