Vanquish Sacramento
Published
Davis Dermatology
by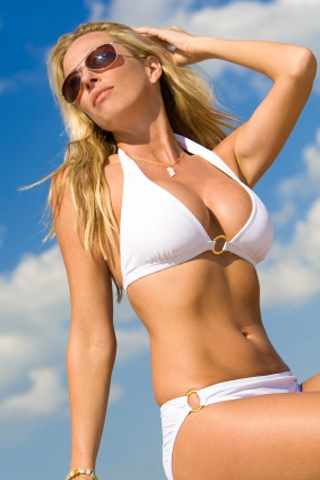 Vanquish is a new, non-invasive body contouring procedure. Many men and women have an area of their body that they struggle with whether it is the upper or lower mid-section, or the flanks, or all of the above. Vanquish is the non-invasive way to remove stubborn fat permanently with no scars or downtime required for recovery. The thermal effect of Vanquish reaches the deep inner layer of fat while keeping the surrounding tissue safe.1
Most patients will need six treatments that are performed weekly (or even as close as 48 hours apart) and each session last around 45 minutes. Three days before the procedure, during and after the procedure patients will need to stay hydrated and drink 10-8oz glasses of water. It is also important for patients to do light movement exercises for 30 minutes per day to help your body to destroy and remove the fat cells. If you are interested in learning more about the Vanquish procedure, contact our office to schedule your consultation with Dr. Noll.
1Source: http://www.btlaesthetics.us/Cms_Data/Contents/base/Folders/Studies/ForPhysicians/~contents/ NX524V8YBWW46D8C/Selective-RF-Therapy-as-a-Non-invasive.pdf
Citation: Selective RF Therapy as a Non-invasive Approach for Contactless Body Contouring and Circumferential Reduction.